A Life of Linedance
with Gary O'Reilly!
​I am from a small county in Ireland called Sligo. I started Line dancing when I was 6 years old. As a child I took many styles of dance classes including; Irish dance, traditional set dancing, ballet and jive. While I enjoyed each of the different styles of dance, Linedance always remained the constant favorite.
I started teaching my own Linedance class when I was 15 years old. I now teach on a Monday night in County Sligo and on a Wednesday night in County Mayo. I am very fortunate that I have been given so many amazing opportunities to travel the world as a Linedance instructor, choreographer, personality & DJ. I now host numerous workshops, socials, weekend events and dance holidays in Ireland which I am very proud of.

New Dances
BRAND NEW DANCES
* * * * * * * * *
BOOK YOUR TRIP TO IRELAND TODAY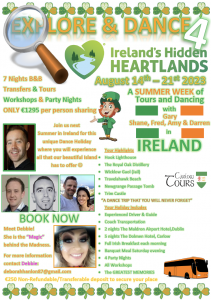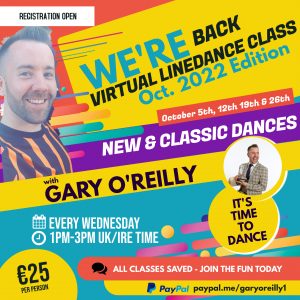 ENNISCRONE 2022


A line dance weekend like no other with Gary in Enniscrone, County Sligo, Ireland.
NEW YEAR BASH 2023
A new year line dance weekend in Enniscrone staying at the stunning Diamond Coast Hotel with Gary & his team.

Linedance Instructor
& Choreographer
I feel very fortunate now that I have become a full-time Linedance Choreographer, Instructor, DJ and event host. My first dance to receive mass attention was "South Australia". I am also known for dances such as, "Love Remains", "Slowly, Gently, Softly", "Celtic Duo" with Maggie Gallagher, "I Came To Love You" with Dee Musk, "Follow My Footprints", "People Are Good" and most recently "Cold Feet" and "Vanotek Cha".
I was very honoured recently to win four awards at the Crystal Boot Awards in Blackpool, UK. I won "Male Personality", "International Choreographer", "Intermediate Dance of the Year" & "Dance of the Year". ​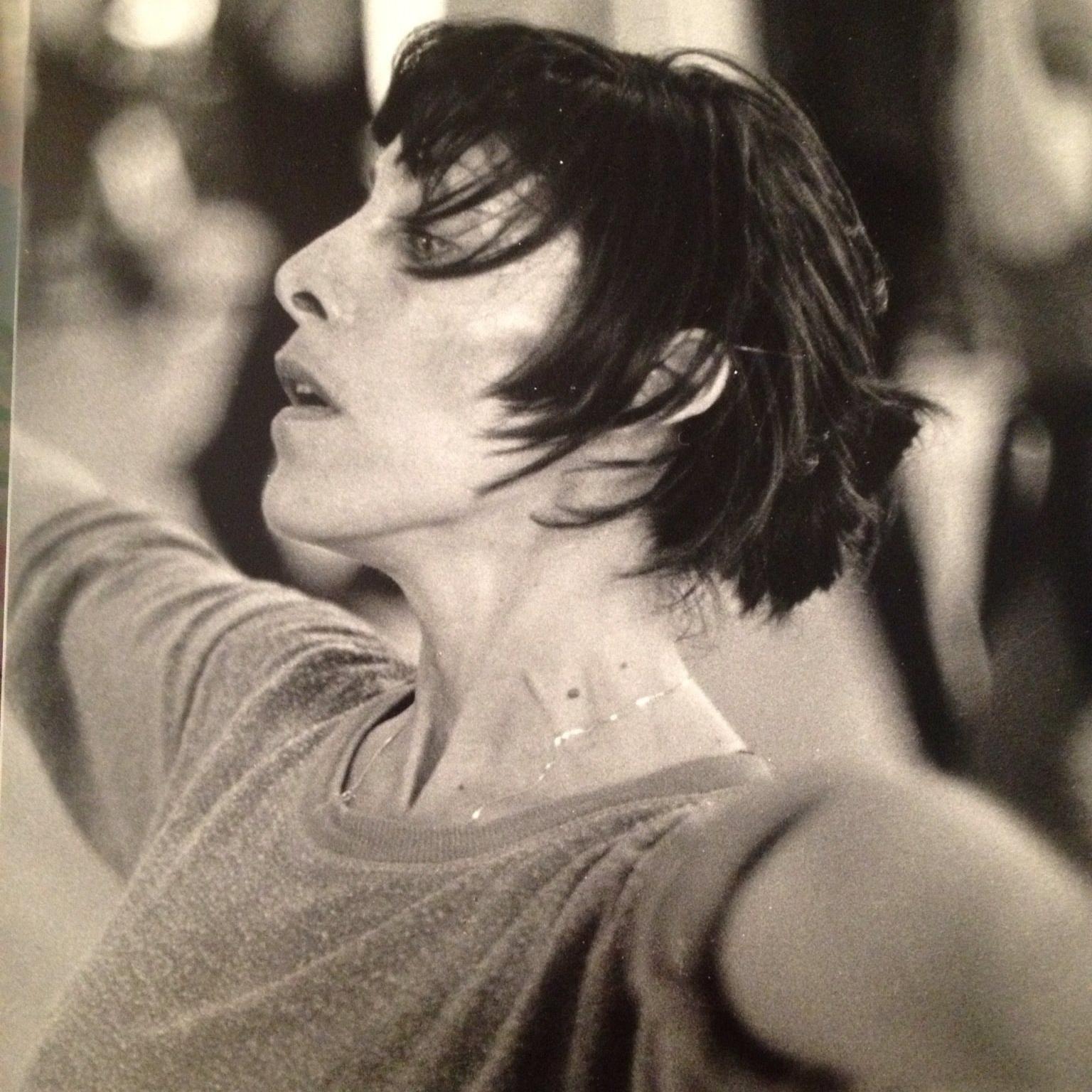 I love you, Gary O'Reilly! You are so special in so many ways! Glad you got home safely! Looking forward to seeing you again in New York at NYSOL! It'll be great!!!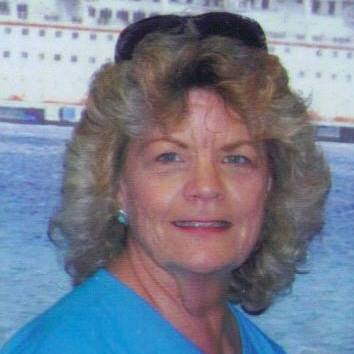 Great weekend, and we love having you on the dance floor at The Barn. Can't wait to be with you and your dancers in Ireland.

Ask any questions about me, the events, or just say hi 🙂